Products tagged with 'nice'
I/O Automotive Solutions is the result of many years of research, development and experience in automobile technology and car tuning. We provide a custom ECU Remapping Services to upgrade your vehicles ECU to the most efficient version it can be. Whatever make/brand or model you have we will remap your software to extract the most from your engine.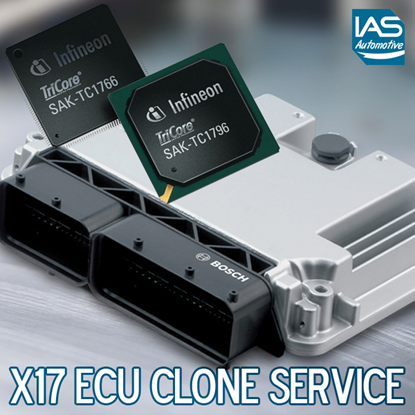 Proffessional clone/immo disable service for all VAG vehicles equipped with the EDC17/MED17 engine control units.